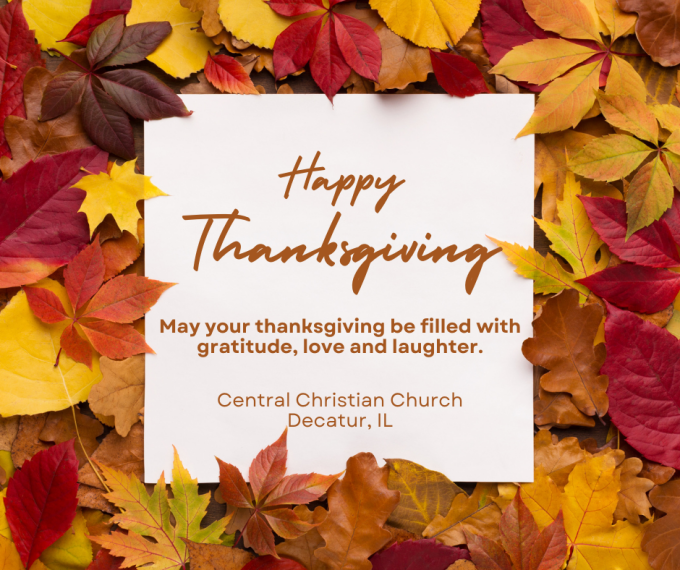 On a recent Sunday Central's chancel choir sang Simple Praise, an anthem commissioned by Central in 2005 "to the glory of God and to honor the memory of Albert P Johnson," who for many years sang tenor in the choir.
For a canvas of colors, for a concert of sound;
for the unfolding seasons, the earth spinning round.
For the birth of each sunrise, for the sky set ablaze;
for these simple gifts, we give simple praise.
Simple praise for the Giver, and thanks to the One
who has given us breath, and given His Son.
To the Giver of blessings for all of our days,
for these simple gifts, we give simple praise.
For the love of a mother, for the touch of a hand,
for the deeper emotions we can't understand.
For the lessons we learn from the trials we face,
for these simple gifts, we give simple praise.
The heart of the Giver, the hand of the One
from whom every blessing of living has come;
for measureless merry and limitless grace,
for these simple gifts we give simple praise.
Reflecting on the anthem's words, choir member Connie Bordner offers this prayer:
Gracious God,
With Thanksgiving coming quickly, are we showing how very thankful we are for simple gifts?
Let us be thankful that weird old Aunt Alice will be joining us for dinner, and say a prayer for the person who is spending their first Thanksgiving without their spouse, or a sibling or their grandparent.
When we are standing in the store upset because the brand we always use is gone, let us remember to say a prayer for the person at the food pantry who is grateful for whatever they can get.
If we are tempted to argue with others about our incompetent leaders and the moral decay all around us, may we instead say a prayer for the millions of people who are denied that privilege.
And most of all, Lord, open our hearts to recognize every simple gift and to thankfully lift simple praise.
Instill in us grateful hearts, and may we never hesitate to loudly proclaim our praise to others. For we ask it in Jesus' name. Amen