Welcome 101
Thursday, August 11, 2022, 5:30 PM - 7:00 PM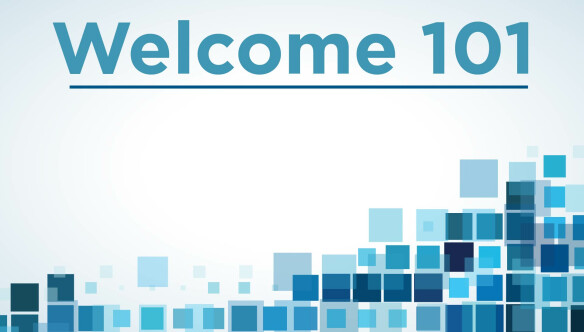 Have you been attending Central Christian for a while and are interested in learning more about us? Would you like to hear about ways you can plug in and connect to what's happening here? Would you like a tour of our building and learn the wonderful ministries housed here? If so, then we'd love to have you join us at "WELCOME 101." This is a 90 minute info-gathering hosted by our ministerial staff here at Central. We will meet in the Connection Café for an hour and then go on a walking tour of the building.
Tuesday, August 9 from 5:30 – 7:00
Thursday, August 11 from 5:30 – 7:00
Please reserve your place at this event by contacting the office
(217-428-4336 or ).