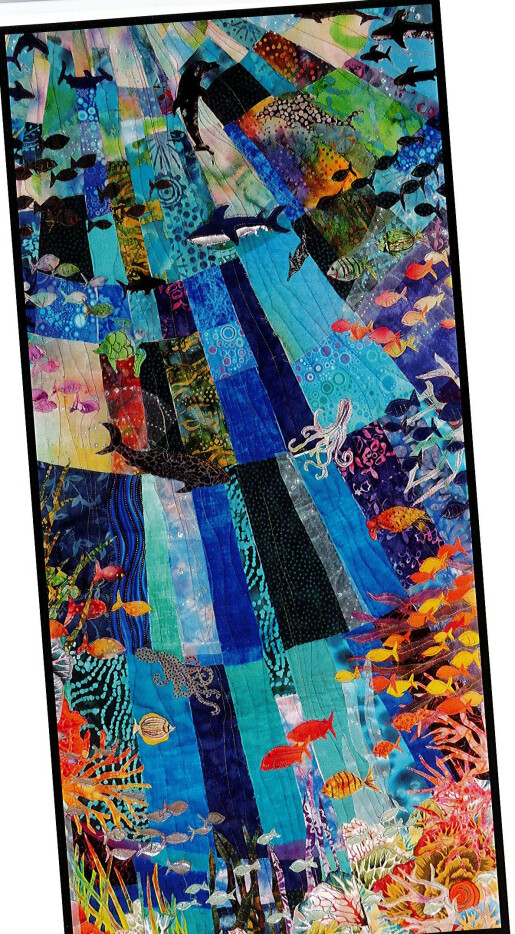 Central Christian Church of Decatur will present "In the Beginning", a special evening featuring Carol Garver's Art Quilts that illustrate the creation story as told in the first chapter of Genesis.
Carol, a retired teacher, began a second career as an artist in 2006. She felt called to do a series based on the creation story using a medium new to her and began creating her art quilt wall hangings. During the pandemic Carol had time to complete the 21 quilts and now enjoys displaying them and sharing the story of her creative and learning process.
Join in this all-family journey on July 12, 2022, at 6:30 p.m. at Central Christian Church, 650 W. William St., Decatur, IL. Following the presentation light refreshments will be served and all donations will benefit Central Christian's Preschool, which re-opens the fall of 2022.
Call 217-428-4336 or email to reserve a seat at this memorable event.