We have a few different women's groups available at Central.
The Dorcas Disciples are a wonderful group of ladies of all ages who serve, fellowship, and give together.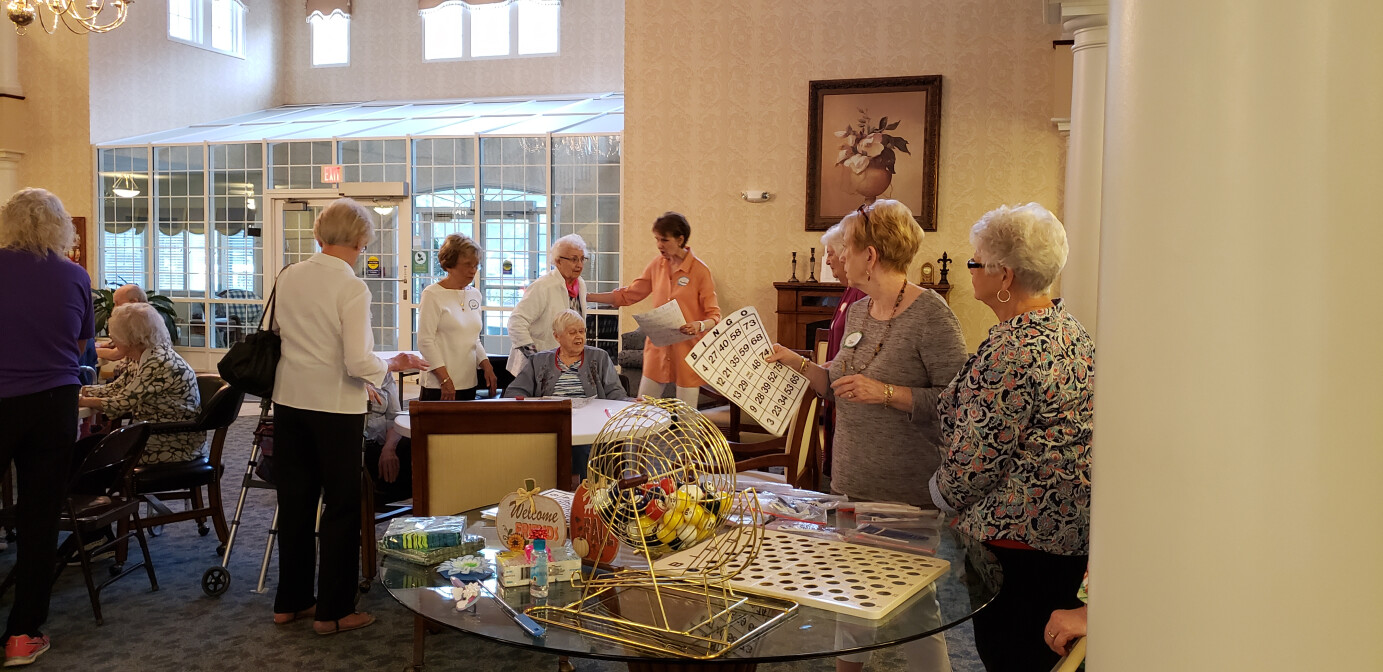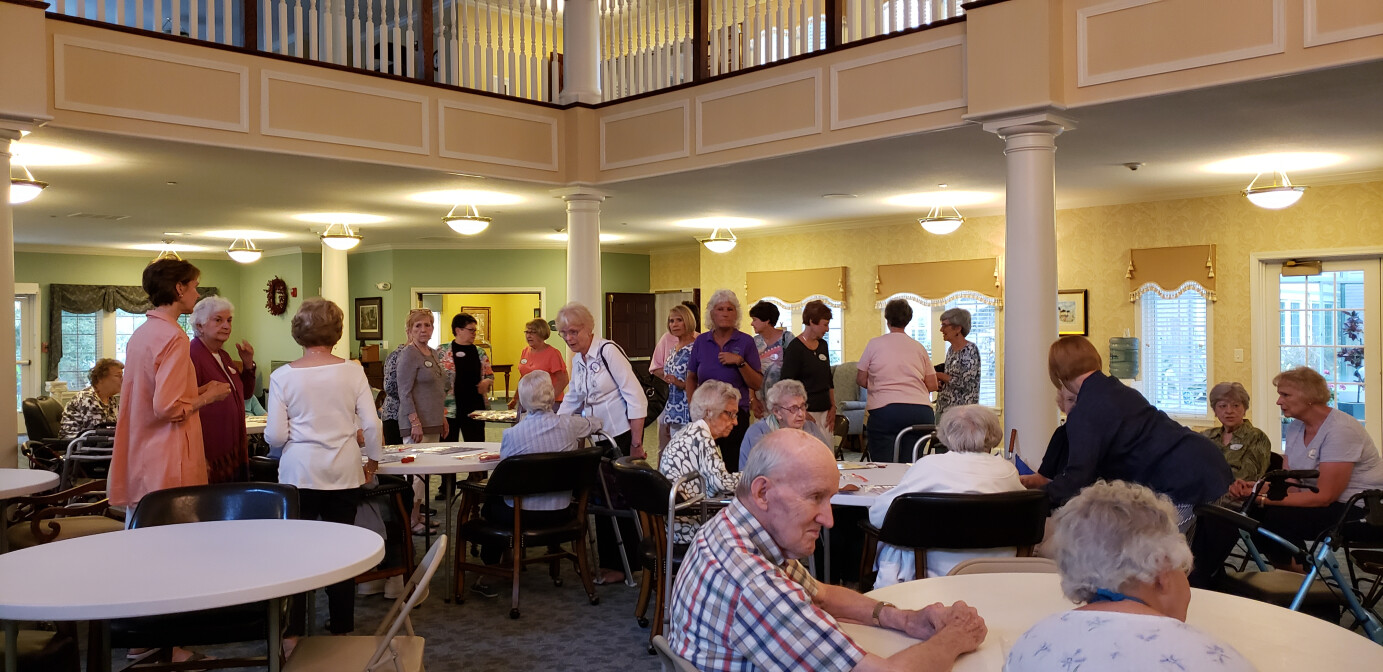 We also have a women's book group that meets every 2nd Monday at 12:30 p.m. and every 2nd Tuesday at 5:30 p.m.. Both sessions meet at Panera Bread in Decatur, IL (6/28/23- the Tuesday group is currently on break for the summer).
There are women's events throughout the year at Central. Stay tuned to the Visitor newsletter to hear what's next for women's ministry!