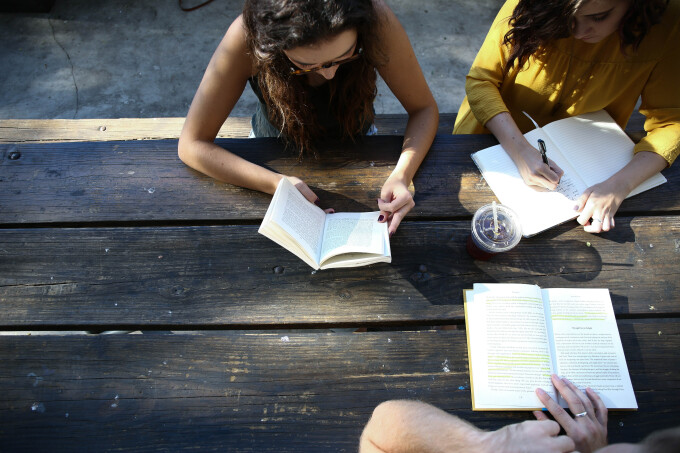 Central is looking for help to show our support to the college students from our church. There are a number of ways to help minister to these students:
Please share updated mailing addresses for your college students.
We're looking for donations of gift cards or small food packages (nonperishable items) to put in care packages with other items.
We need volunteers to assemble these care packages to send out to the students.
If you have any questions or would like to volunteer in some fashion, please reach out to David Martin or Gretchen Kirby.