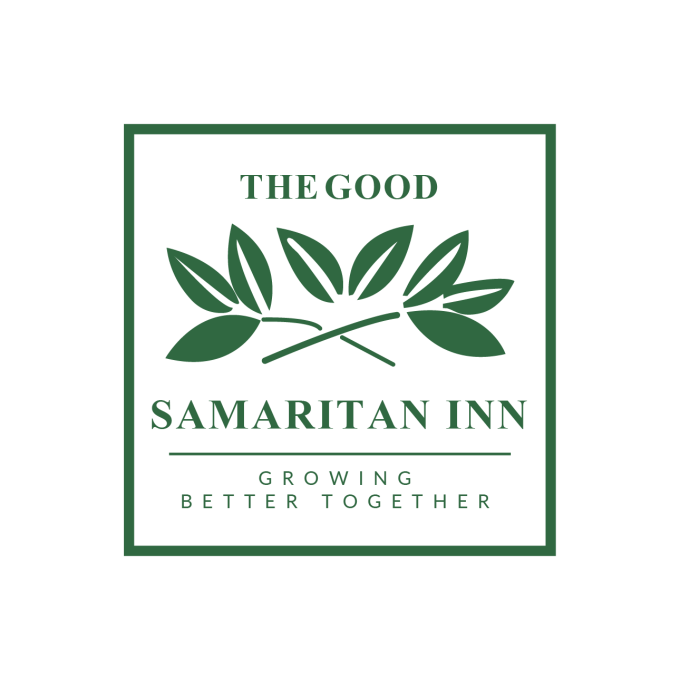 Central Christian Church has reserved six Saturdays during 2023 to prepare and serve lunch at Good Samaritan Inn:
January 21
March 18
May 13
July 8
September 9
November 11
On each of these dates Central will provide the food, and Central volunteers take full responsibility for preparing and serving lunch for Good Samaritan diners. If you can help, please note the dates and watch for a sign-up opportunity closer to each date. On each of these Saturdays, workers are needed 8 a.m.-10:30 a.m. to prepare the meal and 11 a.m. -1 p.m. to serve lunch. Volunteers also shop for the needed grocery supplies one or two days in advance.
If you would consider helping and would like to know more about what is involved, talk with co-chairs Dave Wagner or Shirley Swarthout.
The Good Samaritan Inn serves a hot, nutritious mid-day meal to all those who need it seven days a week, year-round. All are welcome; no questions asked.
New volunteers are always welcome!